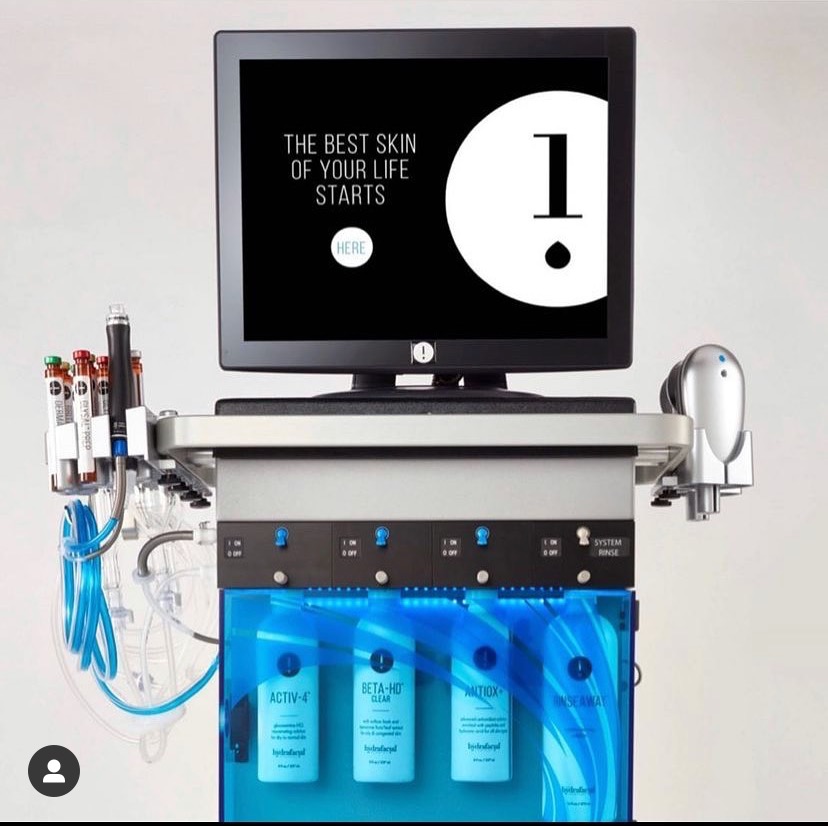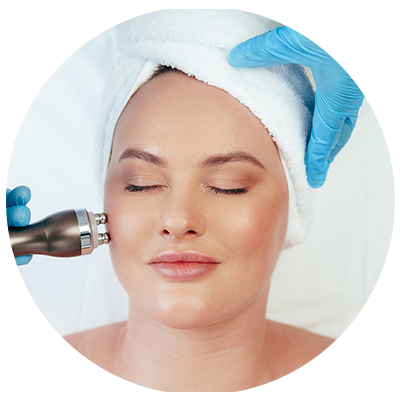 Looking for a reliable and effective way to achieve radiant and flawless skin? Look no further than Medical Aesthetics of Suwanee's HydraFacial services. Our team of skilled professionals is dedicated to helping you unleash the full potential of your skin, leaving you feeling refreshed and confident.
Discover the Power of HydraFacial
At Medical Aesthetics of Suwanee, we understand that everyone's skin is unique. That's why we offer HydraFacial, a cutting-edge facial treatment that is customized to address your specific skin concerns. Whether you're dealing with clogged pores, fine lines, or uneven skin texture, our HydraFacial services can help rejuvenate your skin and restore its natural radiance.
Unveil a More Youthful You
Say goodbye to dull and tired-looking skin. Our HydraFacial services work by gently exfoliating, extracting impurities, and replenishing the skin with essential nutrients and hydrating serums. This innovative facial treatment is designed to reduce the appearance of fine lines and wrinkles, improve skin elasticity, and enhance your overall complexion. Experience the transformative power of HydraFacial and embrace a more youthful and vibrant you.
Frequently Asked Questions about HydraFacial
Q: How long does a HydraFacial treatment take?
A: A typical HydraFacial session usually takes around 30 minutes, making it convenient for busy individuals who want to achieve noticeable results without lengthy downtime.
Q: Is HydraFacial suitable for all skin types?
A: Yes! HydraFacial is suitable for all skin types, including sensitive skin. Our experienced estheticians will customize the treatment to address your unique needs and concerns.
Q: How many HydraFacial sessions do I need to see results?
A: While you may notice an immediate improvement in your skin after just one treatment, we recommend a series of HydraFacial sessions for optimal and long-lasting results. Our skincare experts will guide you on the recommended number of treatments based on your specific goals.
Experience the HydraFacial Difference at Medical Aesthetics of Suwanee
Are you ready to experience the amazing benefits of HydraFacial? Contact Medical Aesthetics of Suwanee today to schedule your personalized consultation. Let our team of professionals help you harness the power of HydraFacial to achieve the beautiful and healthy skin you deserve.
Book your HydraFacial appointment now and unveil your skin's true radiance!